2008: The Sunday Salon – Sunday #3 (the better late than never edition)

What can I say, the weekend got away from me! I didn't actually accomplish much reading on Sunday due to some yard work and 18 holes of golf, so here I am on Monday Tuesday.
I think I've accomplished quite a bit in the last two weeks. I finished A Living Nightmare by Darren Shan, The Secret History of the Pink Carnation by Lauren Willig (which I loved), Homeport by Nora Roberts, and The Neon Rain by James Lee Burke. Not a dud among them!
Today I finished Dead Witness by Joylene Nowell Butler. Review coming shortly! I'm listening to The Good, the Bad, and the Undead by Kim Harrison, which is so good I don't want it to end. Unfortunately, I'll have it finished in the next few days. Next up for reading is the Safe Haven Harlequin romance Wed to a Stranger? by Jule McBride, which I'm guest blogging for J.Kaye.
I had several additions to my personal library the last two weeks…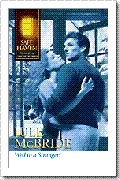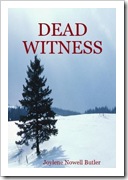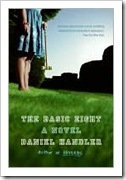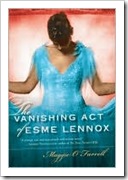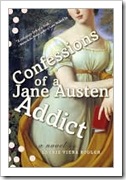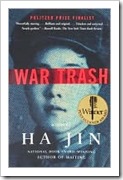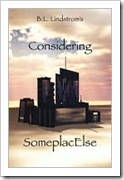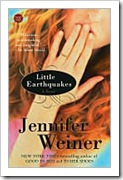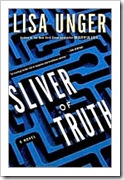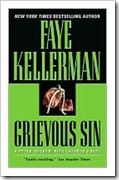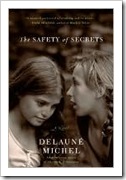 Wed to a Stranger? I received from J.Kaye. Dead Witness I received from the author. The Vanishing Act of Esme Lennox and Confessions of a Jane Austen Addict I picked up from the bargain table at Amazon. Considering SomeplacElse I received from a publicist. I won The Safety of Secrets in a drawing at No More Grumpy Bookseller (Thanks Becky!). The rest of them came from PaperbackSwap. Love that site.
And finally, the challenges. I finished up the July Book Blowout. Yay! And of course, I can't let my number of challenges drop, so I've signed up for two more. One is The Naming Conventions Challenge, which doesn't start for another month. I'm still working on my post for the other one, so I'll post about that this Sunday.
Happy reading!