2009: Mailbox Monday – Monday #17
I have been horrible about keeping my table cleaned off lately, so I'm not 100% sure I haven't already posted about some of these!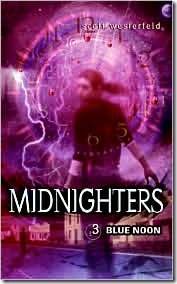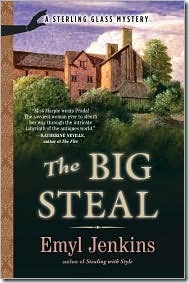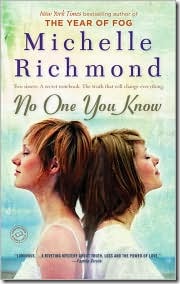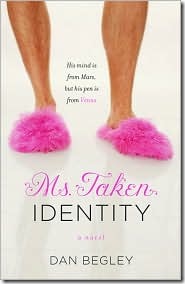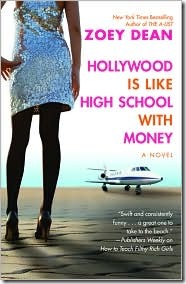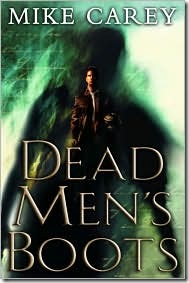 Blue Noon was on my PaperBack Swap wishlist.  The Big Steal came to me from the lovely Algonquin Books. No One You Know was sent to me through the LibraryThing Early Reviewers Group.  And the final three, Ms. Taken Identity, Hollywood is Like High School with Money, and Dead Men's Boots, came to me through the always generous Miriam at Hachette.  Thanks everyone!
I hope your mailbox has been good to you!
Mailbox Mondays are hosted by The Printed Page.