2010: It's Monday! What Are You Reading? (July 19)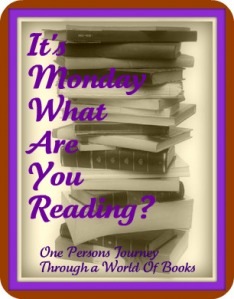 This is my first time joining this meme, hosted by One Person's Journey Through a World of Books.
Last week, I finished…
Last week was one of those weeks where the stars aligned, and I managed to finish every book I had in progress. So, between Friday and Sunday I finished:
Last week, I reviewed…
This week, I'm reading…
Flirt is super short, so I expect I will finish it by Wednesday. Not sure what I'll pick up after that.
What are you reading this week?