2006: #55 – Proof (Dick Francis)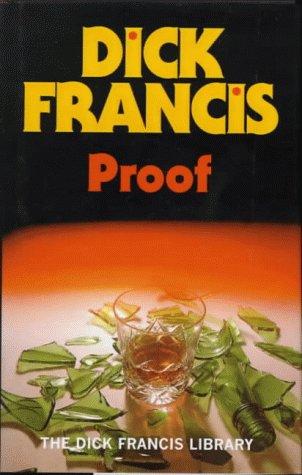 Proof
Suspense Fiction
Berkley Publishing Group
July 1, 2005
356

Wine merchant Tony Beach has expertly catered his latest society soiree, but the fun's over when a team of hit men crash the party…literally. The event leaves Tony with a bitter aftertaste of suspicion--and sets off a mystery that's an intoxicating blend of deception, intrigue, and murder.
Book #55 was Proof, by Dick Francis.
Another paperback I inherited from my dad. I'd never read Dick Francis before — this was pretty good. I'd read more. It's part of the "Horseracing Mystery Series", but it really didn't have much to do with horseracing.
Book count: 55
Pages in book: 368
Page count: 21,878
Words in book: 101,054
Word count: 6,322,002