2009: Mailbox Monday – Monday #11
(Better late than never, right?)
Four seems to be a popular number for me lately.  Last week I received: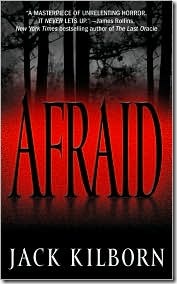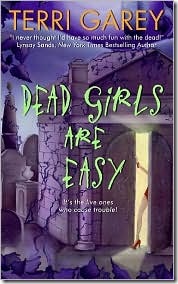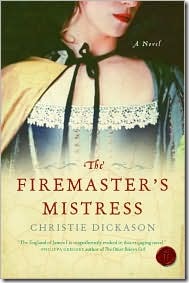 They all came to me via PaperbackSwap, except for Afraid, an audiobook sent to me by the author, Jack Kilborn/J.A. Konrath — autographed, even!
Speaking of review books, I started Laura Rider's Masterpiece, but had to give it up about 40 pages in.  I just didn't care for the author's writing style.  The characters didn't talk like real people talk, and that kinda bugged me. If you're interested and have a LibraryThing account, I've posted my copy there in the Member Giveaways.
Mailbox Mondays are hosted by The Printed Page.