2009: Mailbox Monday – Monday #13
Well, it the magic number this week isn't four.  I think I hit the jackpot! I got home from my long weekend away to find 12 brand new books on my doorstep.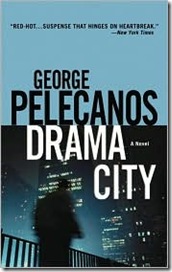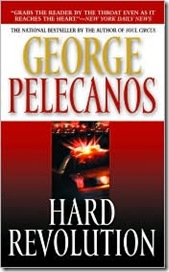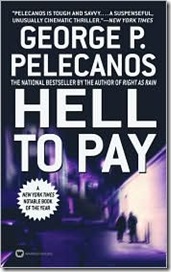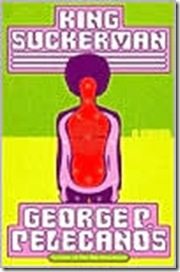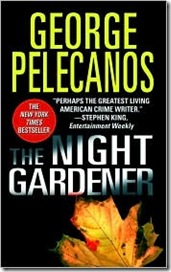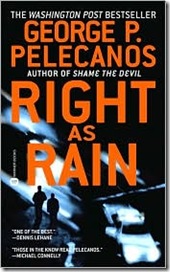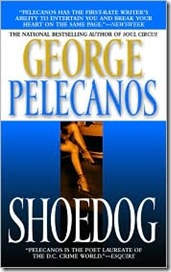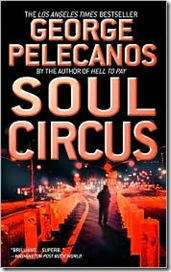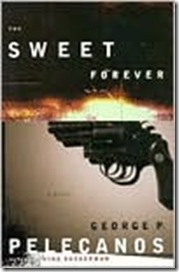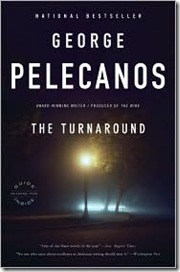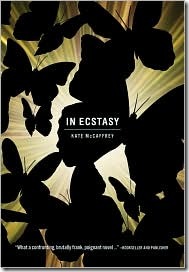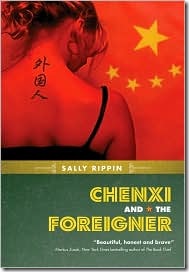 I received all of the Pelecanos books because I called in to the Little Brown Blog Talk Radio show and asked him a question a couple of weeks ago.  How awesome is that?  I've only read The Night Gardener, so I'm really looking forward to reading the rest. In Ecstasy and Chenxi and the Foreigner are YA books I received from Annick Press to review.
I hope your mailbox was good to you!
Mailbox Mondays are hosted by The Printed Page.