2009: Mailbox Monday – Monday #26
My mailbox was woefully (or perhaps not so woefully, given the state of my TBR pile) empty this week, but then I went to lunch with Miriam and Kathy. And Kathy brought these to offer me!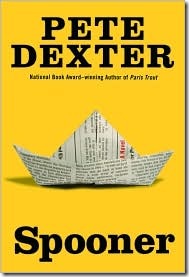 Wasn't that nice of her? Spooner looks to be quirky, and Roses is a family saga, which I just can't resist. I can't wait to read them!
By the way, here's a pic of the three of us at lunch: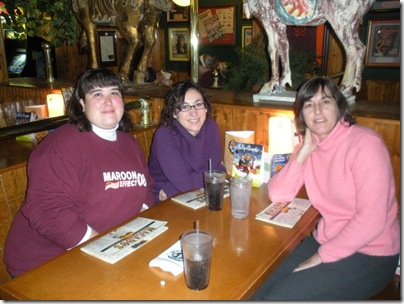 I'm looking forward to the next time we can get together, and hopefully next time Jen can join us!
Mailbox Mondays are hosted by The Printed Page.