2009: Mailbox Monday – Monday #14
Lots of books last week.  I recently renewed my Box-of-Books subscription on PaperBackSwap, and it must have bumped me up to the top of the new users list, because I have received a mess of B-o-B requests lately.  I think I sent out 4 boxes last week alone.  This isn't helping my goal of sending more out than I have coming in! Anyhoo, here's what I received in my swaps this week: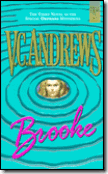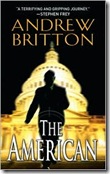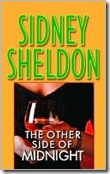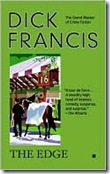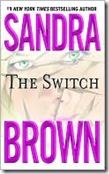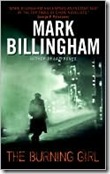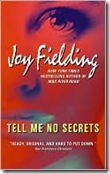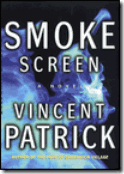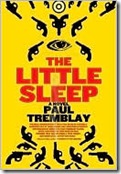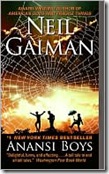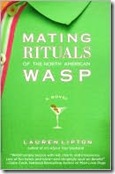 The one at the end, Mating Rituals of the North American WASP, actually didn't come from PBS… That's a review copy received from Hachette for a book tour later this month.
May your mailbox be full and your reading be joyous!
Mailbox Mondays are hosted by The Printed Page.