2009: Mailbox Monday – Monday #22
Six books in my mailbox this week! All of them ARCs.  See, I told you I'd lost my mind…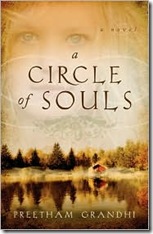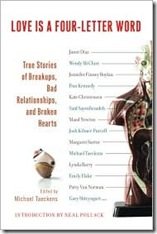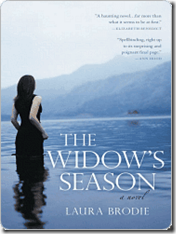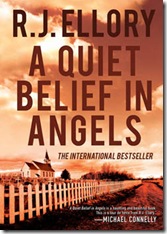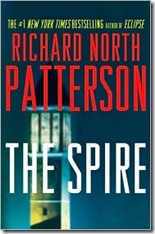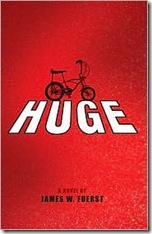 Circle of Souls and The Widow's Season came to me from their respective authors.  Love is a Four-Letter Word was sent to me by the publisher, Penguin/Plume, though I don't remember requesting it. (Doesn't mean I didn't!) I am a fan of Wendy McClure, so I'm not disappointed. A Quiet Belief in Angels was also sent to me by the publisher, Overlook Press.  And The Spire and Huge are Amazon Vine books.
I have no idea how I'm going to find the time to read all of these.  I still have a backlog of books from LibraryThing, too!
Mailbox Mondays are hosted by The Printed Page.