2009: Mailbox Monday – Monday #27
More than a few books in my mailbox this week… I went a little crazy on PaperbackSwap.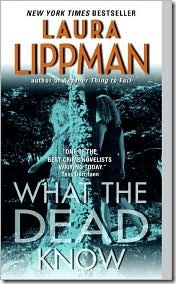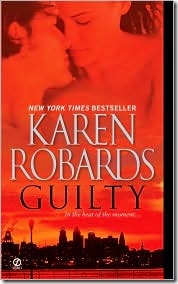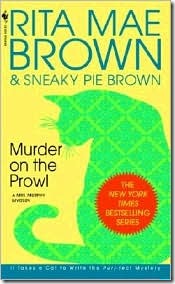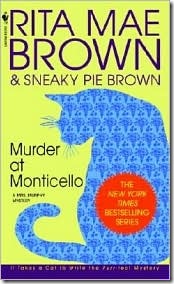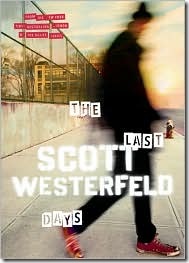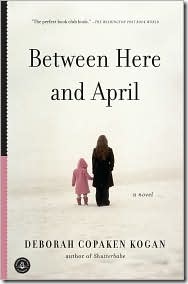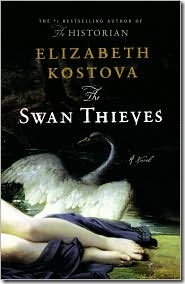 All of these came from PaperbackSwap except for the last two.  Between Here and April was sent to me by Algonquin Books, and The Swan Thieves was sent to me by Little, Brown. Thanks so much to those publishers!
Mailbox Mondays are hosted by The Printed Page.