2009: Mailbox Monday – Monday #5
It was a deluge last week! Nine books through PaperBackSwap, and two review books. Truthfully, my rate of exchange through PBS the last couple of months has been unusual. Usually I get requests for a couple of books a month, but for the last several weeks I've been mailing out 2 or 3 books or boxes of books each week!  I mailed another two today. Most of what I've received is through box swaps, because I don't feel like spending my credits at the moment, but I did request some books for my Novel Ladies Goodreads group. And still, I have 15 credits saved up.  I have a bunch of books on my wishlist, so I'm saving them in hopes those will come available.
Anyhoo, on to the books! First, the review copies: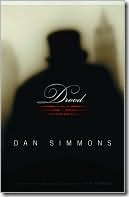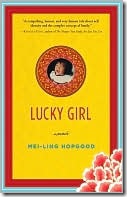 Drood came to me from Miriam at Hachette Books.  Thanks Miriam! I'm not sure exactly when I'll get it read, but I'm hoping to squeeze it into the rotation in the next few weeks.  Lucky Girl was a surprise from Algonquin Books.  Thanks Algonquin!
And now, the PBS books: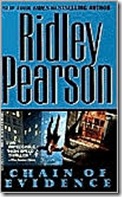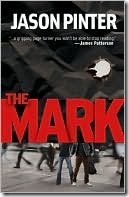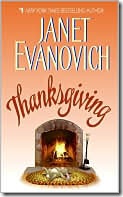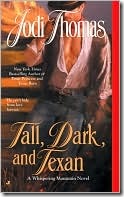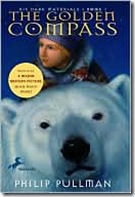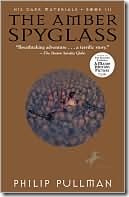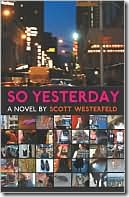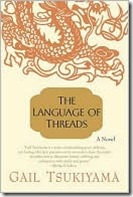 Don't they look great?
Mailbox Mondays are hosted by The Printed Page.