2009: Mailbox Monday – Monday #12
Four is the magic number yet again this week! And from four different sources, even.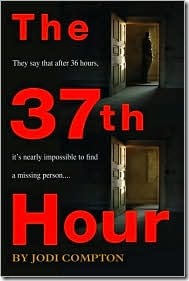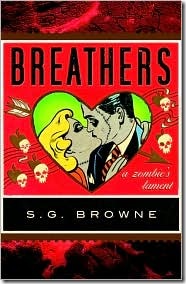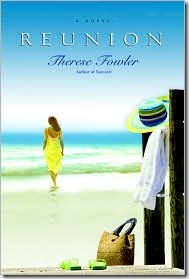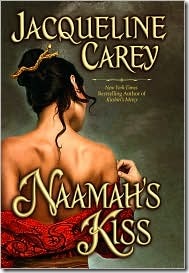 The 37th Hour I got in a PaperbackSwap swap.  Breathers I received through the LibraryThing Early Reviewers Group. Reunion I received because I'm participating in a Pump Up Your Book promotional tour next month.  And Naamah's Kiss was sent to me by Hachette!
By the way, I'm less than an hour into Afraid, the audiobook I received from Jack Kilborn (AKA J.A. Konrath) week before last, and it's already freaking me out!
I hope your mailbox was as good to you last week!
Mailbox Mondays are hosted by The Printed Page.