2009: Mailbox Mondays – Monday #3
I have a very bad habit of filling out forms on web sites and then immediately forgetting what I've possibly signed up for!  So, quite often I end up with surprises in my mailbox.  Like this!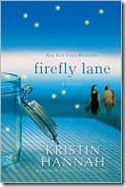 Apparently, I at some point filled out a survey at Reading Group Gold and ended up with Firefly Lane.  See? Filling out those forms does work sometimes!
I also received these through a PaperbackSwap Box-o-Books swap: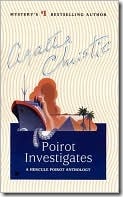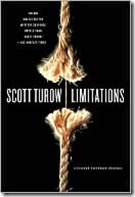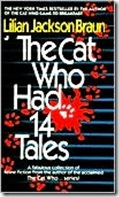 Can't wait to see what I get next week!
Mailbox Mondays are hosted by The Printed Page.