2011: #ArmchairBEA – Favorite Books of 2011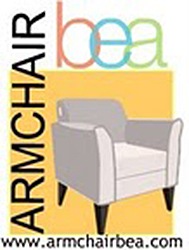 Choosing favorite books can be difficult for me. I'm easily subject to environmental factors such as where I'm reading something or even how (e-book, audio, hardcopy) I'm reading something, and I find that I'm often not as taken with someone books as the masses are. But, there have been three books I've read so far in 2011 that stood out for me:
The Cypress House by Michael Koryta (read my original review)
This was my first exposure to Michael Koryta, and I thought it was moody and atmospheric and gentle and wonderful.
The Likeness by Tana French (read my original review)
This is one of those books that won me over with the audio. It's not a new book, but it certainly was a great one.
Pale Demon by Kim Harrison (read my original review)
Harrison's Rachel Morgan series is my all-time favorite paranormal series, and ranks very high up on my favorite series of any kind list. I was surprised and absolutely delighted to receive an ARC of this book.
I hope your favorite reads have been as good as mine!