2008: The Sunday Salon – Sunday #8

This week has been a much better week than the previous two. Thanks to good timing, good connections, and probably a little grace of God, I have a new job that starts Wednesday. I'm going to be able to transfer to another community college. It's a different job (web development instead of instructional support), but I get to keep my same salary and my benefits and I don't have any break in my service. Mileage-wise, it's a little closer, but there's more traffic so the time I spend on the road will probably be pretty much the same. I think it's going to take a little bit of effort to change the direction of my thinking, but I'll get there.
To top that off, I read two quite good books this week, Matrimony by Joshua Henkin and The Curious Incident of the Dog in the Night-Time by Mark Haddon. Right now I'm reading From the Mixed-Up Files of Mrs. Basil E. Frankweiler by E.L. Kongisberg and I'm continuing to listen to Before I Wake by Dee Henderson. I probably have two hours left in that. I'm already halfway through From the Mixed-Up Files… so I'll have that finished tomorrow. Then I'll start Every Which Way But Dead by Kim Harrison. I went to the library on Friday and came home with a bunch of the children's/juvenile books that I plan to read for the Daring Book Challenge, so I'm going to be working through those in the next few weeks.
I received some new books for *my* library this week: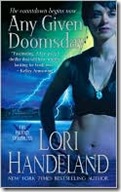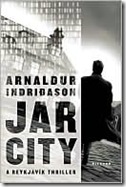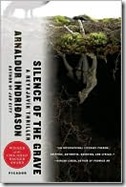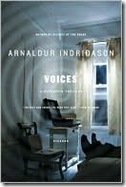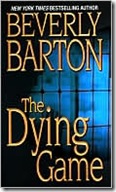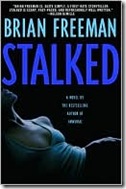 The first four came from the LibraryThing Early Reviewers Group. The last two I'll be reviewing for J.Kaye this fall.
And now, it's time for more football and True Blood. 🙂 Happy reading!