2009: Mailbox Monday – Monday #18
I really needed a break from the CSS soup I'm creating at work, so here I am! Just one lonely book (from Algonquin books) in my mailbox this week: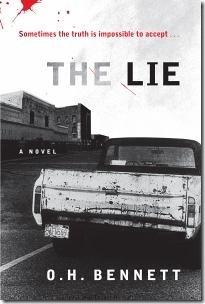 This one is special, because it's a local Virginia author! Exciting!
I'm actually quite glad that there was only one book this week, because I don't think I'm ever going to catch up on my review reading!
Mailbox Mondays are hosted by The Printed Page.