2009: Mailbox Monday – Monday #24
First, the STARS of the week!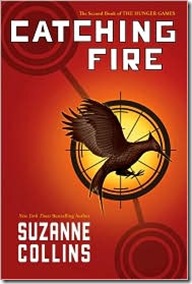 I'm writing this on Thursday and publishing it on Monday, it's entirely possible (nay, likely!) that I'll have Catching Fire finished by the time you read this.  I'm taking it with me on the road to Nashville this (past) weekend.  I buy new hardcovers so rarely, it feels like a treat!
Oh, and I got these also, from PaperbackSwap: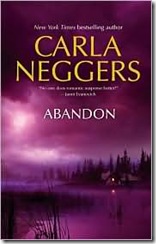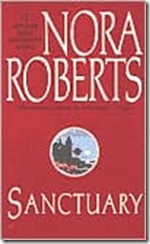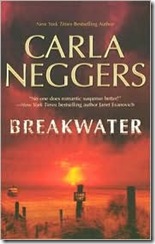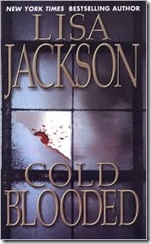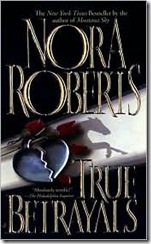 I hope you had great stuff in your mailbox!
Mailbox Mondays are hosted by The Printed Page.