2009: Mailbox Monday – Monday #28
More lovely things in my mailbox!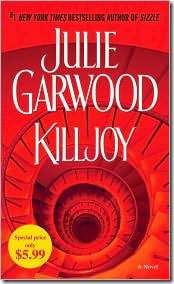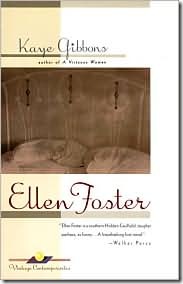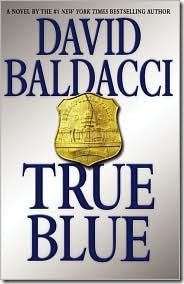 Killjoy and Ellen Foster are from PaperbackSwap.  The instructor of my writing class raves about Ellen Foster, so I have to give it a try.  True Blue was sent to me via Miriam of Hachette fame, and I have to confess that I've already read it and passed it on to my mother-in-law.  Thanks so much!
Mailbox Mondays are hosted by The Printed Page.