2006: #71 – Just One Look (Harlan Coben)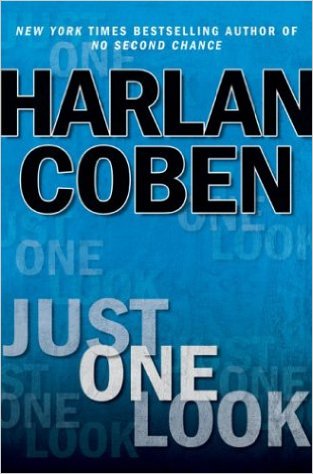 Just One Look
Suspense Fiction
E P Dutton
2004
370

When Grace Lawson picks up a newly developed set of family photographs, there is a picture that doesn't belong-a photo from at least 20 years ago with a man in it who looks strikingly like her husband, Jack. And though Jack denies it, he disappears that night, taking the photo with him. Now, to save her family from a fierce, silent killer who will stop at nothing to get the photo, Grace must confront the dark corners of her own tragic past.
Book #71 was Just One Look by Harlan Coben.
I picked this book out pretty randomly. I had to go to the library for Killing Floor, and when I go pick up something specific I like to pick something random off the shelf near it, preferably something from an author I haven't read. This was pretty good. The story line was… different. Not a traditional mystery. The only problem I really had with is was that I didn't care for the way Grace figures everything out at the end. It's just too tidy. I think the book would have been better without the last chapter.
Book count: 71
Pages in book: 384
Page count: 28,921
Words in book: 95,488
Word count: 8,532,820