2009: Mailbox Monday – Monday #10
Much like last week, there were four books in my "mailbox" this week…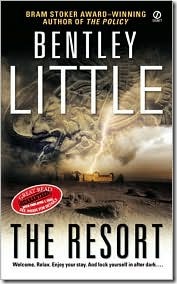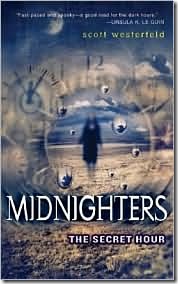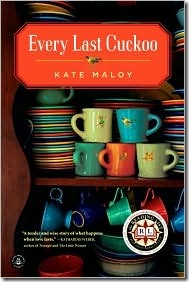 The first two were from PaperbackSwap. The Resort is to be read for the Novel Ladies book club I'm a part of on GoodReads.  The Secret Hour is part of my apparent desire to obtain all of Scott Westerfeld's books even though I haven't read any of them yet.
Into the Beautiful North came to me last weekend from the lovely Miriam at Hachette Books.  She treats me so well! And Every Last Cuckoo was a surprise arrival from Algonquin Books.
Hope your mailbox has a good week!
Mailbox Mondays are hosted by The Printed Page.