2009: Mailbox Monday – Monday #4
Today is my birthday, so it's only fitting that I've received some really great stuff this week!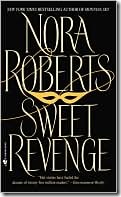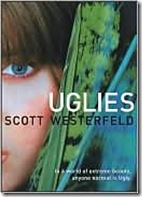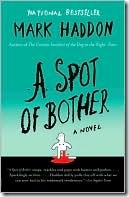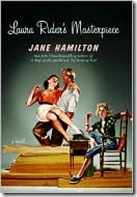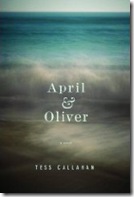 The first three books I received through PaperbackSwap trades.  I've been seeing stuff about Uglies everywhere, so I can't wait to see what the buzz is all about! The bottom two are ARCs I gratefully received from Miriam at Hachette Press.  They look great! They're not scheduled to be released until April and June, respectively, so it will be a little while before I'll read them.
I hope you have a busy mailbox this week!
Mailbox Mondays are hosted by The Printed Page.