2009: Mailbox Monday – Monday #9
I have been slacking in my Mailbox Monday duties! Luckily, I have something to report this week.  Four books, to be exact!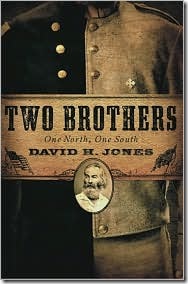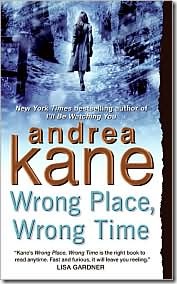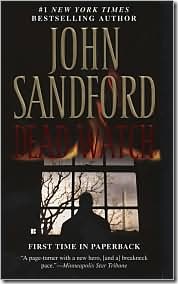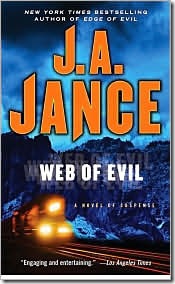 The first book is a review copy sent to me by AME, Inc.  I can't resist a Civil War story.  The other three came to be via PaperbackSwap, and they are all hardcovers in excellent condition.  Lucky me!
Hope your mailbox has a good week!
Mailbox Mondays are hosted by The Printed Page.