2009: The Sunday Salon and Mailbox Monday – March 2, 2009
Two great tastes that taste great together!
Since I had a snow day today (see: my back deck), I've been trying to be productive.  This here blog has been kinda quiet this week, so I'm combining my Sunday Salon and Mailbox Monday posts into one giant extravaganza!
Can you believe it's March already?  February was a great reading month for me.  I finished and reviewed:
12 books is pretty prolific for me, especially for a short month.  Unfortunately, a fair number of these were decidedly "bleh", but there were some jewels in there.  A Fistful of Charms, of course.  I absolutely love that series.  China Lake was also pretty great.  The Beautiful Things That Heaven Bears was the book I read for my book group this month, and have I mentioned how great my book group is?  This was only my second meeting, but I'm increasingly impressed with the quality of the discussion.  We have a really diverse, intelligent group!
Right now I'm working my way through 3 books that aren't particularly quick reads, hence the blog silence.  I'm reading Soul Catcher by Michael White, and while it's good so far, I haven't been carving out much time at home to read so it's taking me some time. The ebook I'm reading is In The Woods by Tana French. This has been really great.  The Irish setting is something new for me, and I really dig the relationship between the two main characters, Rob and Cassie. Finally, I'm listening to The Girl With the Dragon Tattoo by Steig Larsson.  This was a really slow starter, but I'm finally starting to get into it. I'm not quite halfway through.
I received three books in my mailbox this week: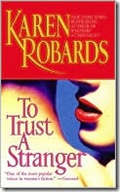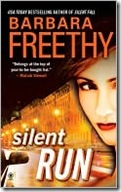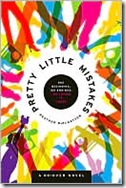 All three came via PaperBackSwap.  I'm really looking forward to Pretty Little Mistakes, which is basically a Choose-Your-Own-Adventure book for adults. I probably won't read it in one chunk, but will work through it a bit at a time.
Mailbox Mondays are hosted by The Printed Page.