2009: Mailbox Monday – Monday #25
Oh how I love to come home from vacation and find books waiting for me! This is what came into my house while I was gone: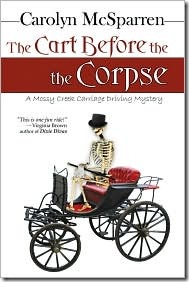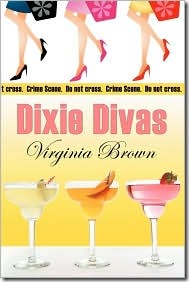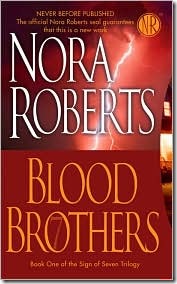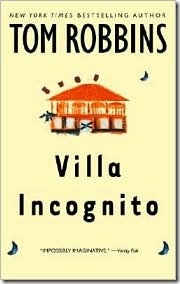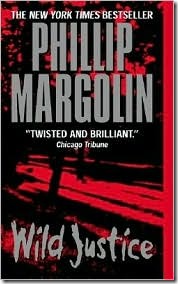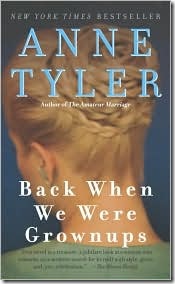 The first two are ARCs I received through LibraryThing, and the last four were from a PaperbackSwap exchange.
I hope you had great stuff in your mailbox!
Mailbox Mondays are hosted by The Printed Page.